Invisalign® aligners are a clear alternative to metal braces. They consist of a series of custom-made trays that gradually shift your teeth for a straighter, healthier smile.
The Invisalign® Advantage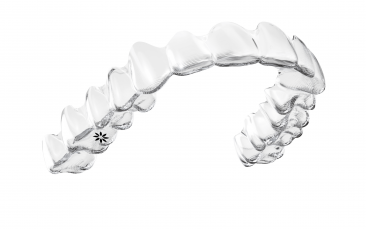 Clear and Unnoticeable
Because Invisalign® aligners are clear, you can show off your smile, not your braces.
Convenient
Invisalign® aligners are removable, so you can eat and drink what you want. You don't have to stop life while straightening your teeth.
Safe and Effective
With a doctor monitoring your progress and oral health, in-office Invisalign® treatment is a safer, more effective way to straighten your teeth compared to mail-order braces found online.
Highly Advanced
Invisalign® is the world's most advanced clear aligner. With 20 years of research behind its technology, it's the clear choice when it comes to straightening teeth and fixing bite issues.

See how clear aligners can help you transform your smile
Offer ends September 30, 2019
See Where a Confident Smile Can Take You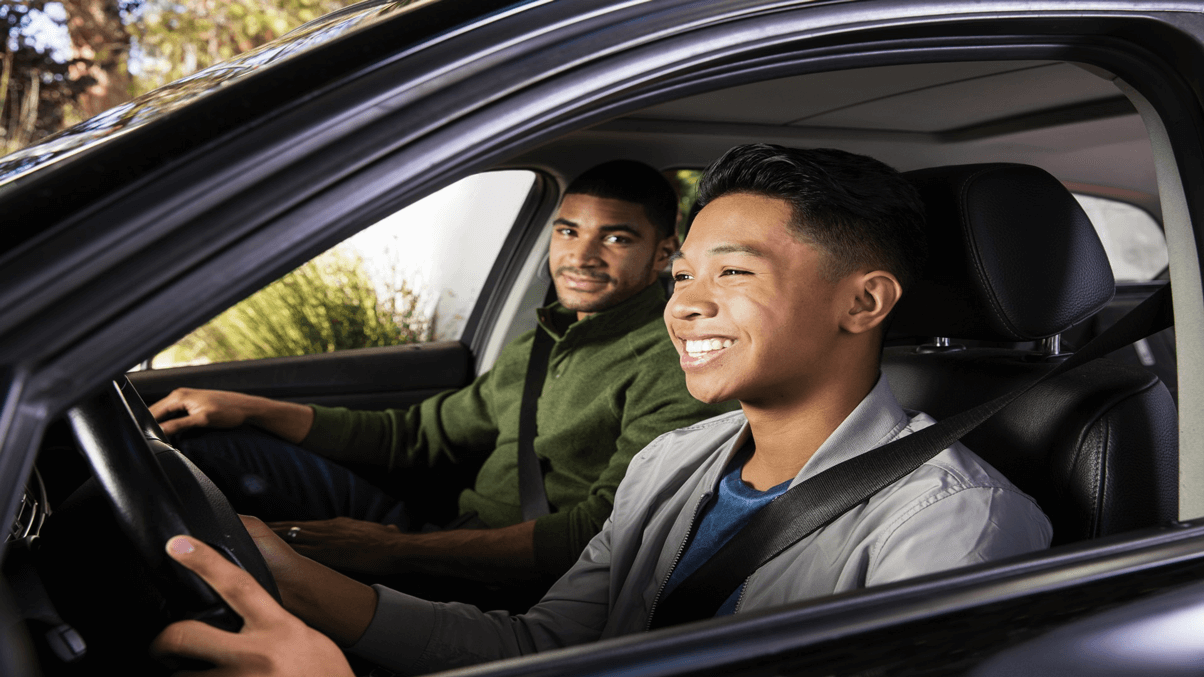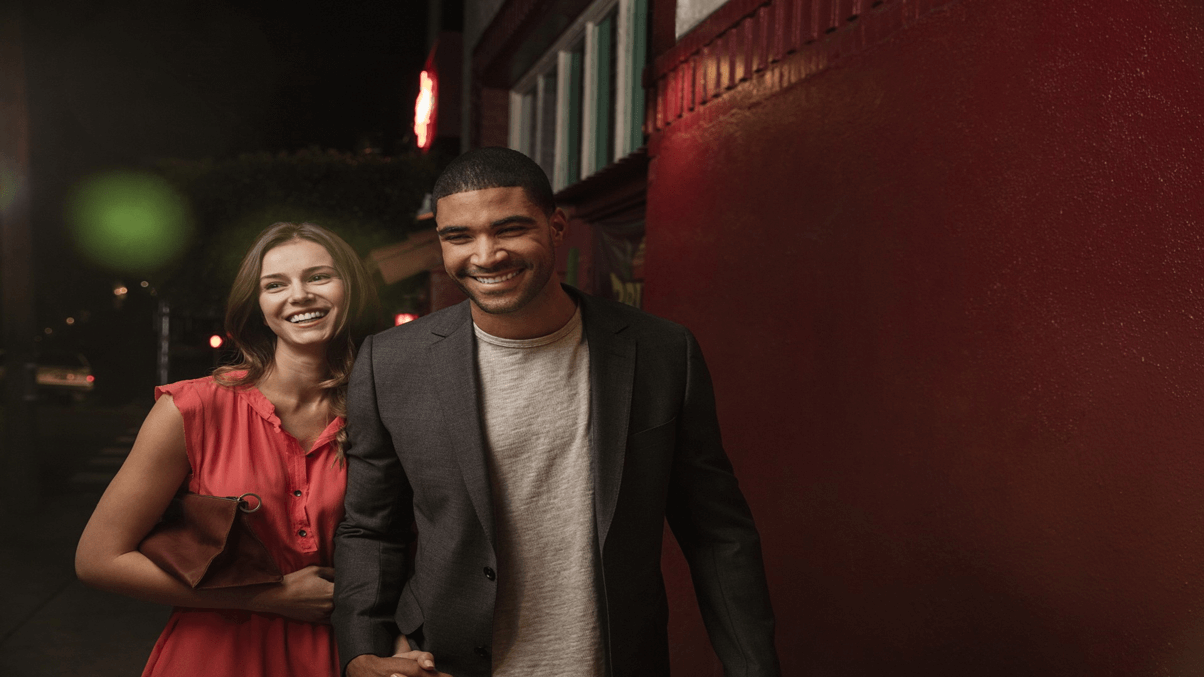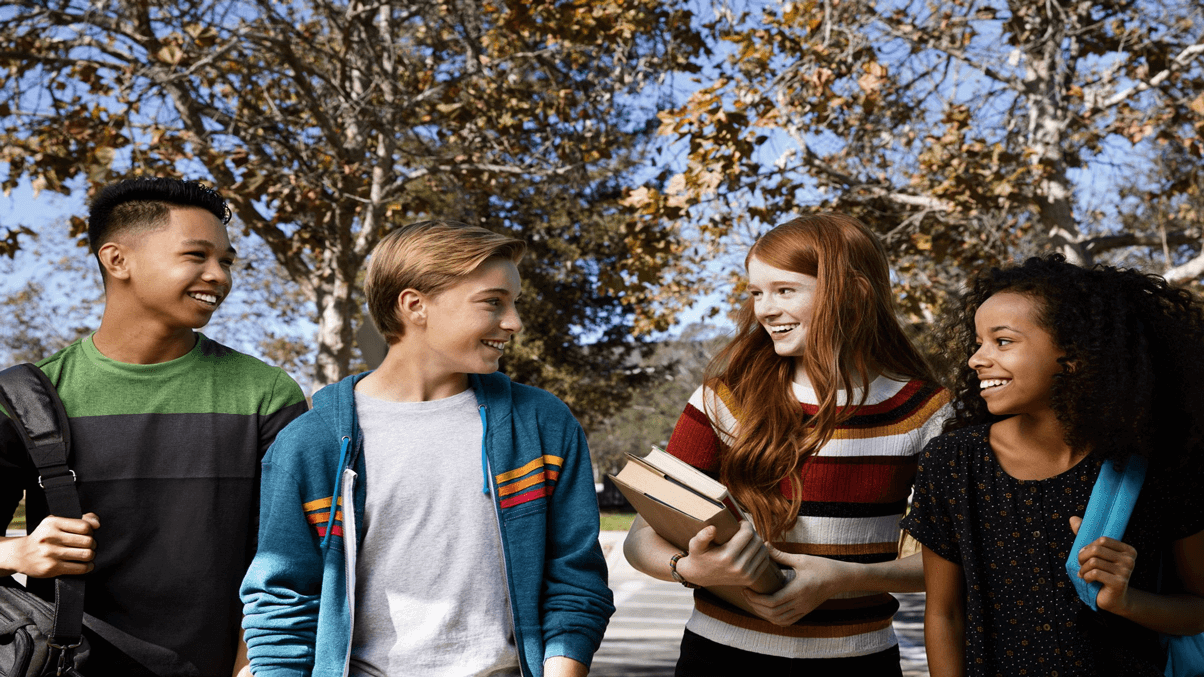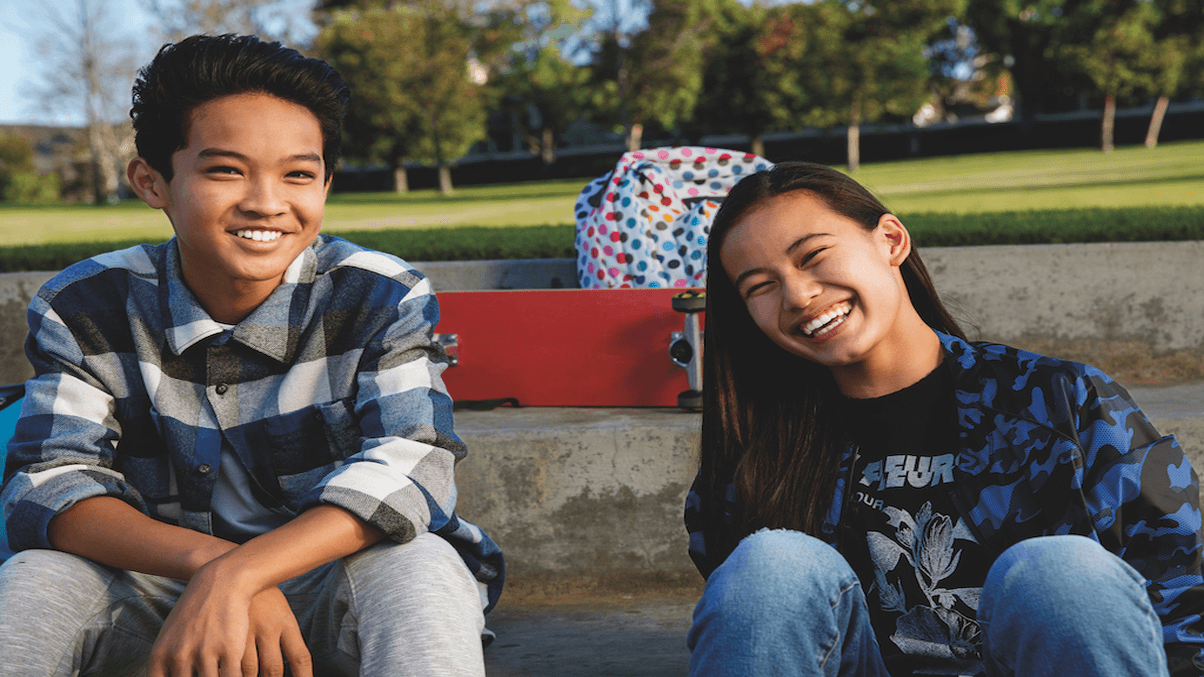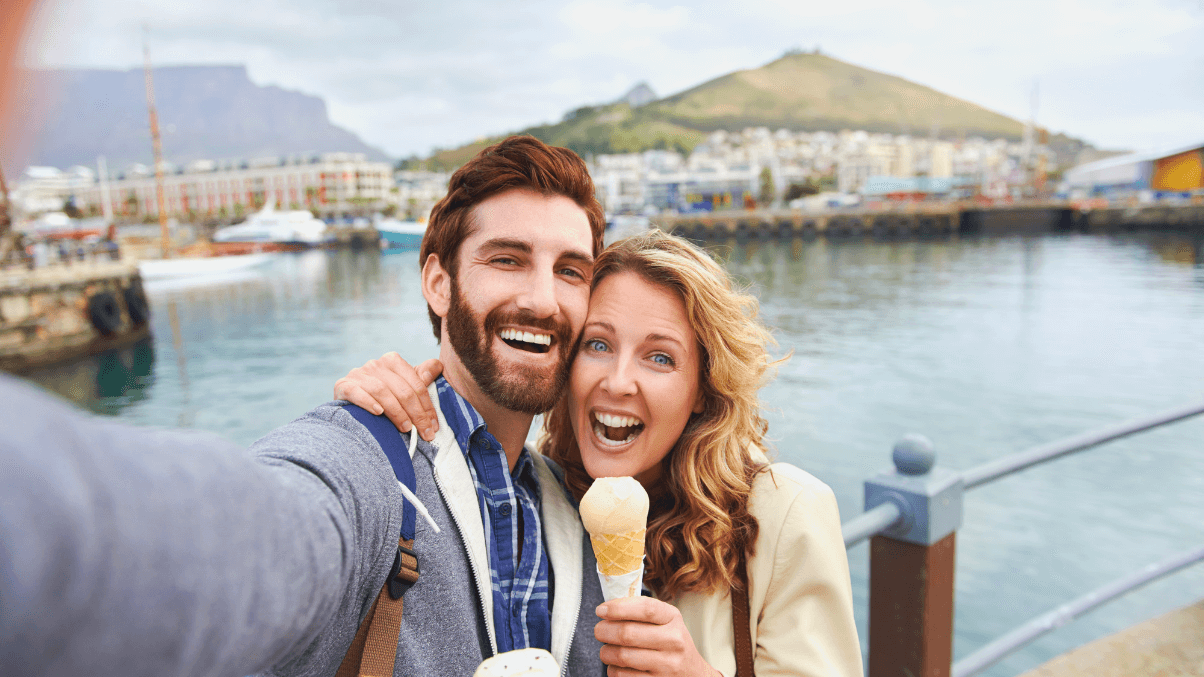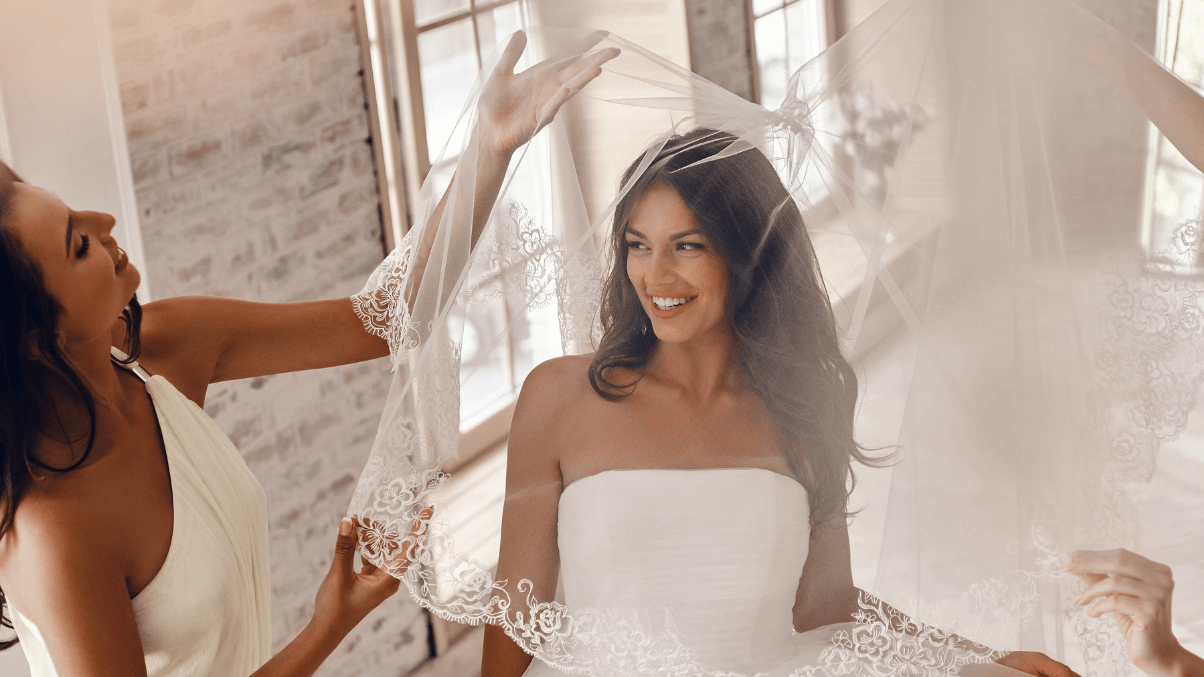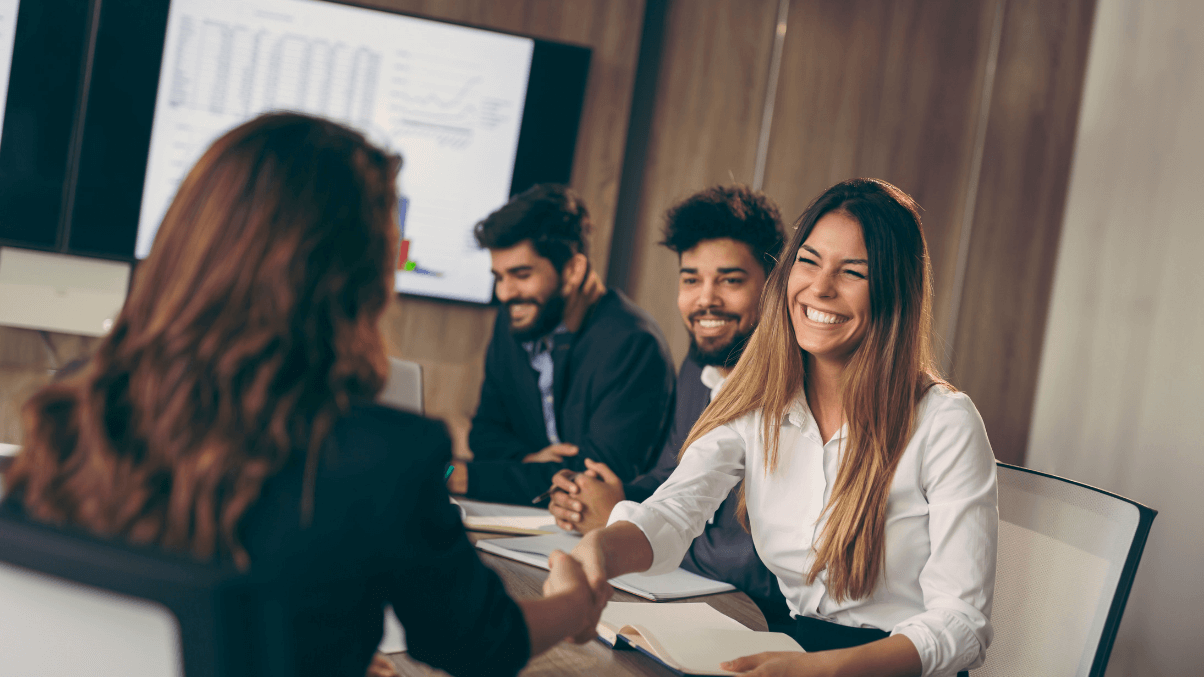 Schedule an Invisalign®
Consultation
Today