Your Partners in Oral Health
Our doctors are dedicated to improving your general health by providing you with the best dental care possible. They value the long-term relationships established with their patients and treat each one as a unique individual. They understand the trust that is placed on them and the rest of our team.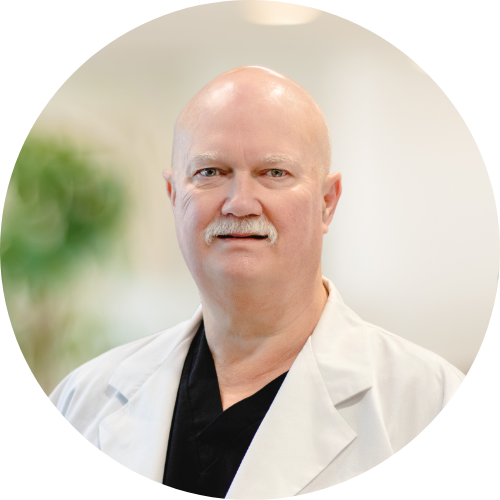 R. Paul McGraw
DDS, FAGD
Dr. McGraw received his Doctor of Dental Surgery from the University of Missouri-Kansas City School of Dentistry in 1979. He was given a Fellowship award from the Academy of General Dentistry in 1993. With his late father, Dr. McGraw started the practice as Dentistry & Denture Services in May 2004, which went on to become CosMedic Dentistry in February 2016.
Dr. McGraw has lectured nationally and served as the Associate Member Trustee on the Board of the American Academy of Periodontology from 2006 to 2008. In his spare time, he enjoys tennis, traveling, visiting his daughter, collecting wine, and movies.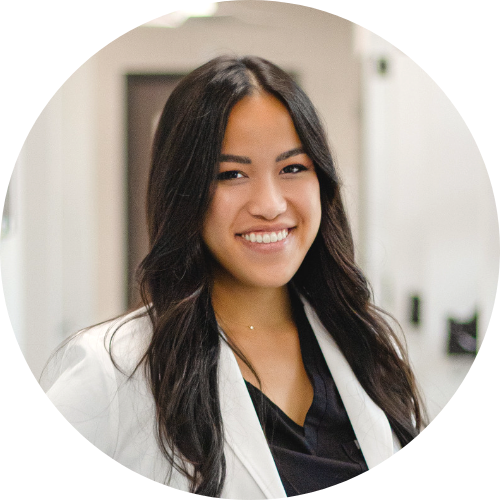 Ann Hughes
DMD
Dr. Ann Hughes is from Salina, KS, and received her Doctor of Dental Medicine from Midwestern University College of Dental Medicine in Arizona. Dr. Hughes knew she wanted to work in dentistry after experiencing how braces changed her smile and had a positive effect on her life. She originally thought about being an orthodontist until she noticed the special bond between general dentists and their patients. She joined CosMedic Dentistry in 2020.
Outside of the dentistry, Dr. Hughes enjoys cooking and learning new crafts, as well as camping, hiking, and the outdoors in general. She also has a BA in music from Kansas State University and plays the oboe.