Dedicated to Your Comfort and Care
We know visiting the dentist isn't everyone's favorite thing to do, but you'll notice our warm, friendly atmosphere as soon as you walk in the door. Our team of professionals greets everyone with smiles that will have you assured you're in great hands. With amenities like complimentary coffee and water as well as TVs in every room, we will do everything we can to make you as comfortable as possible.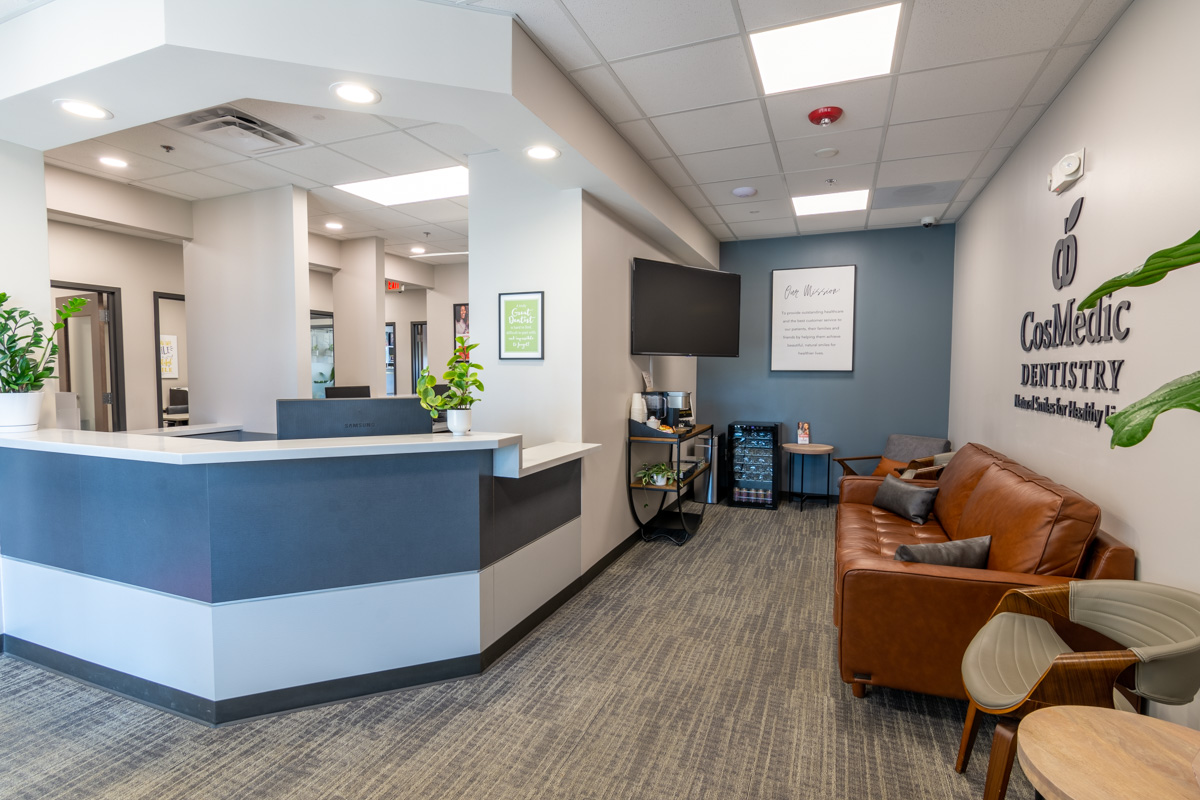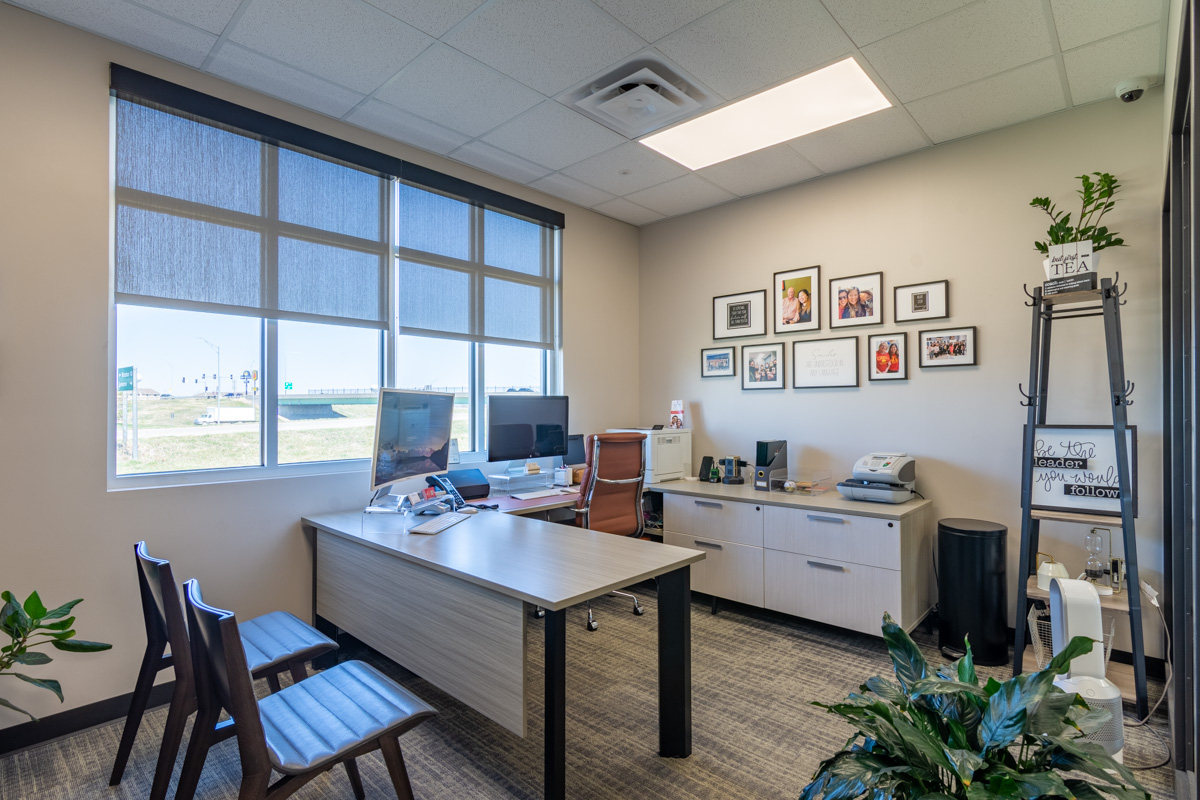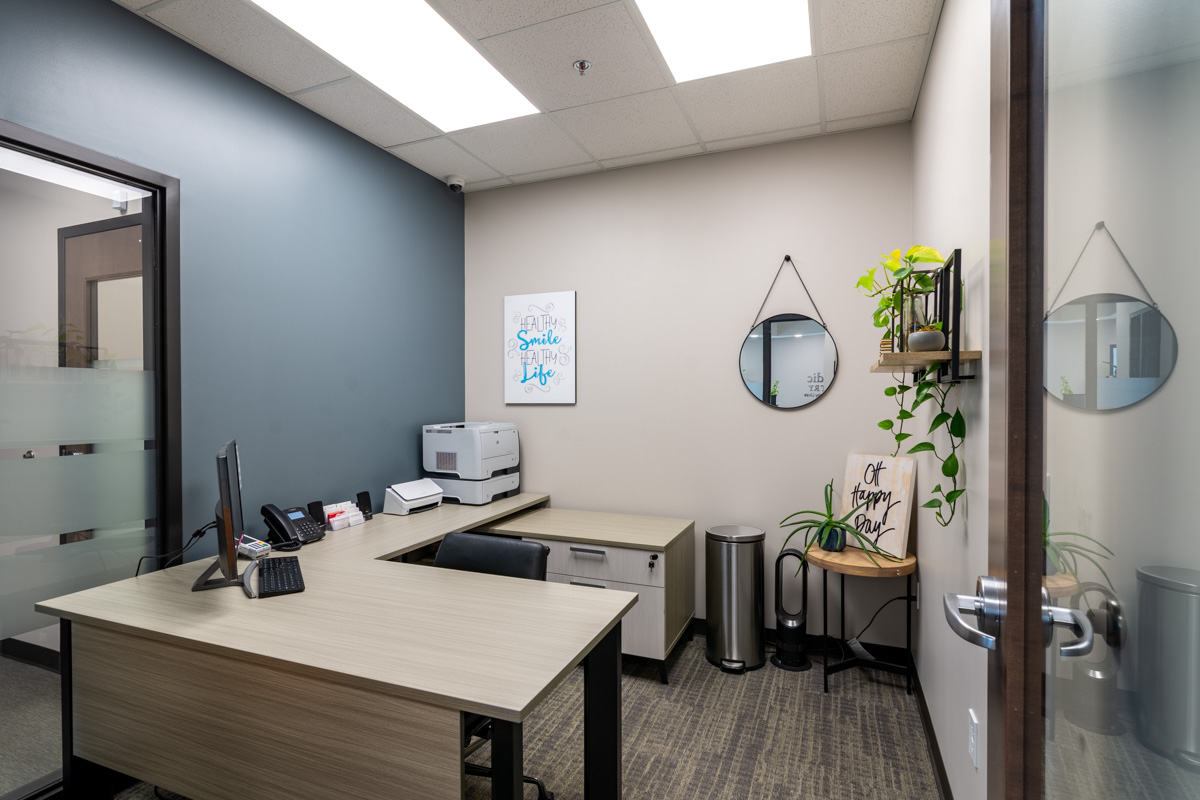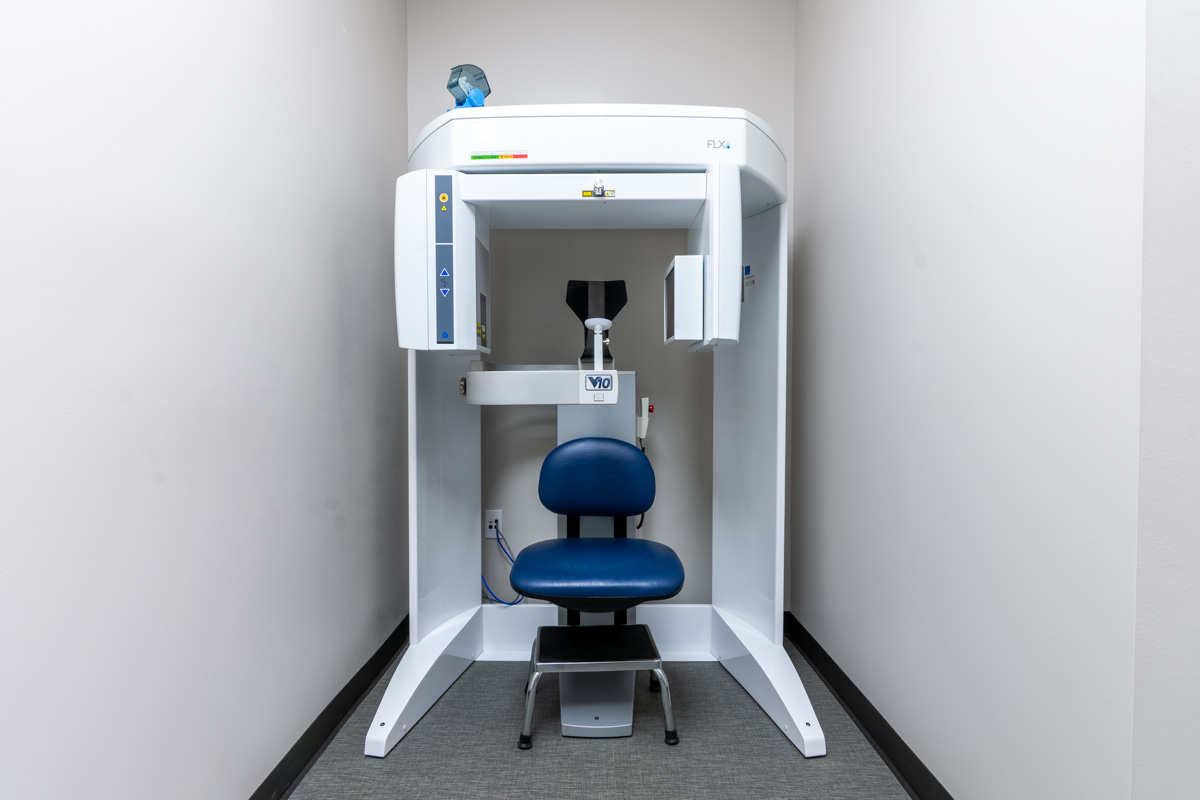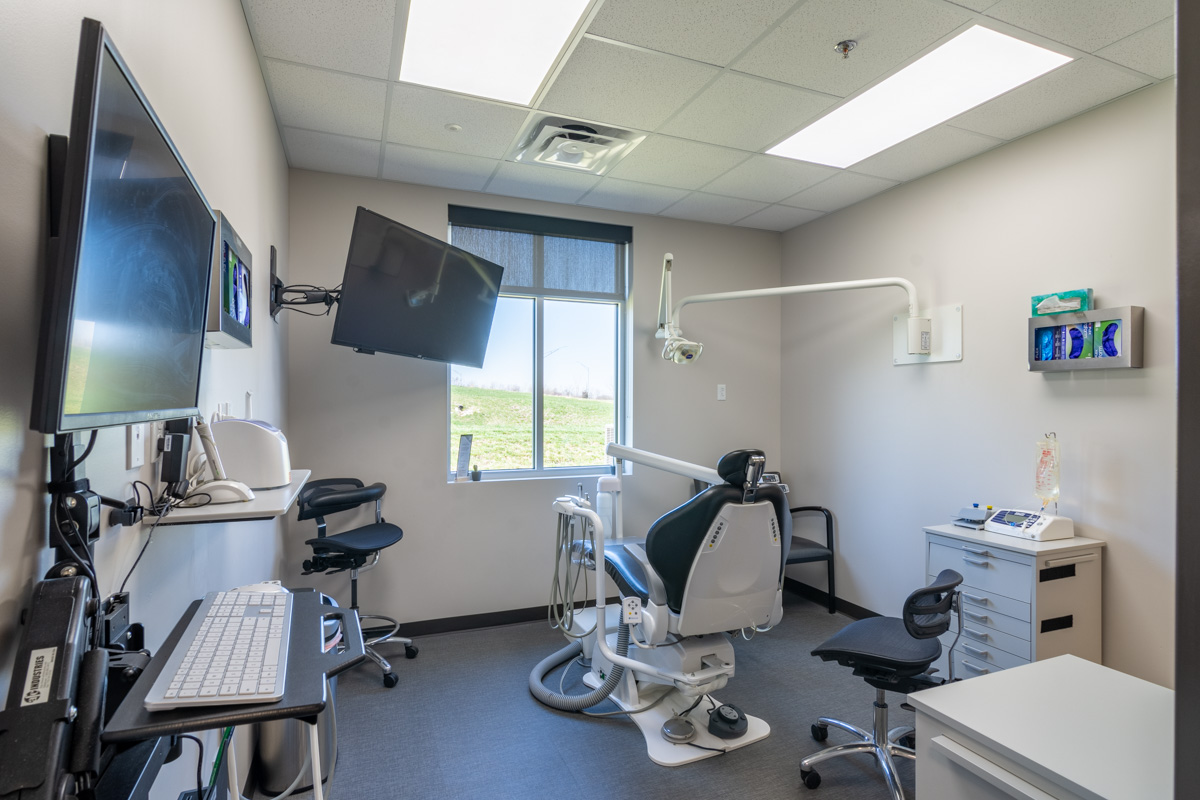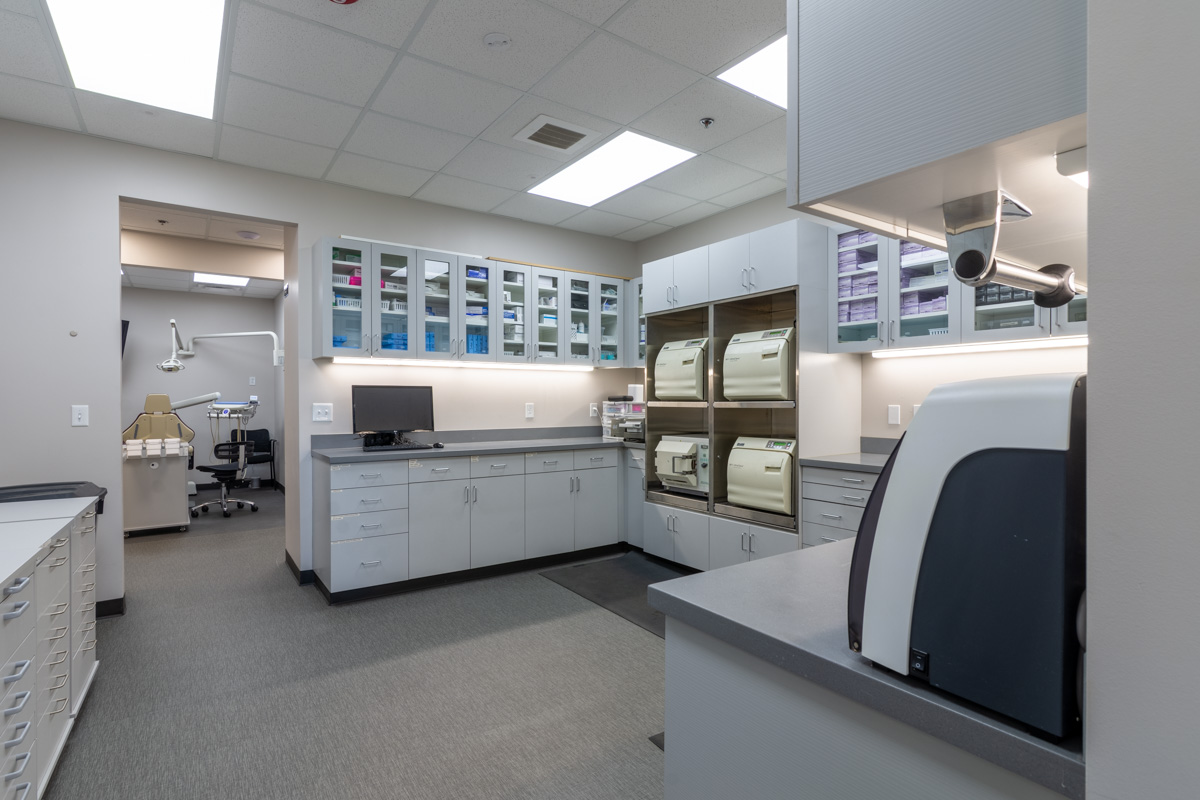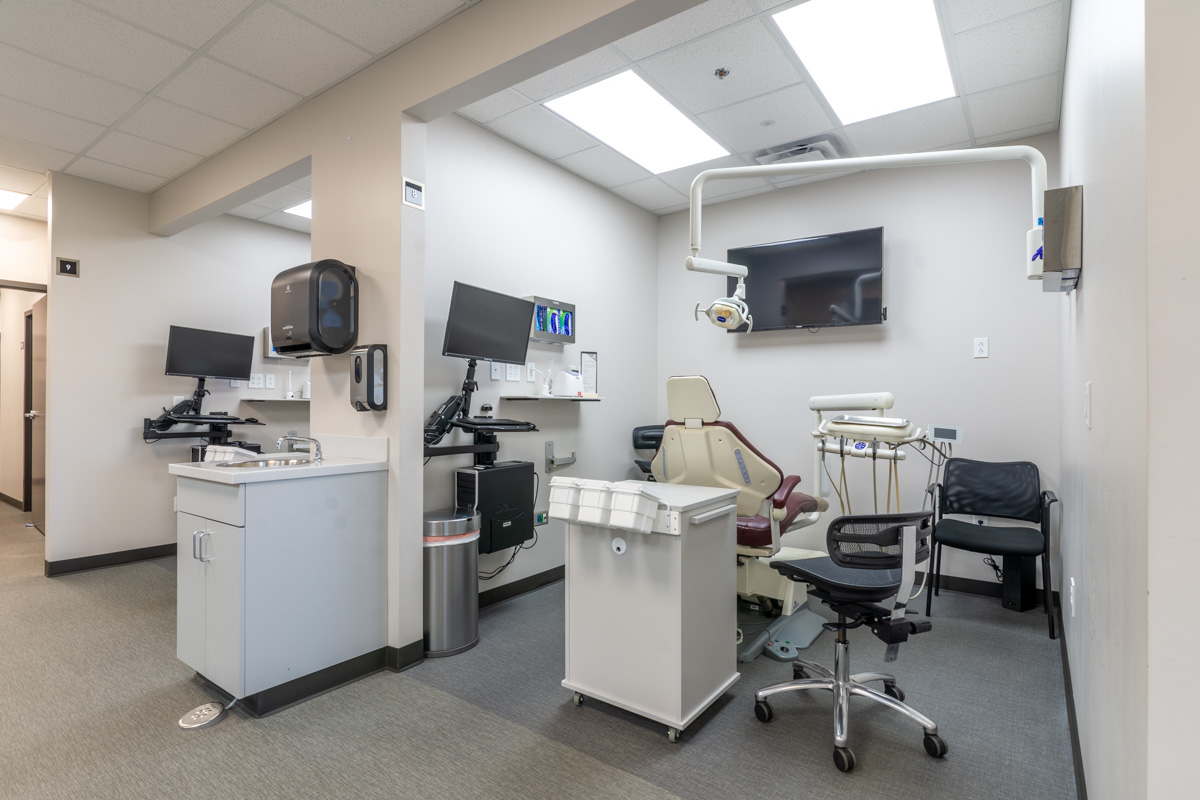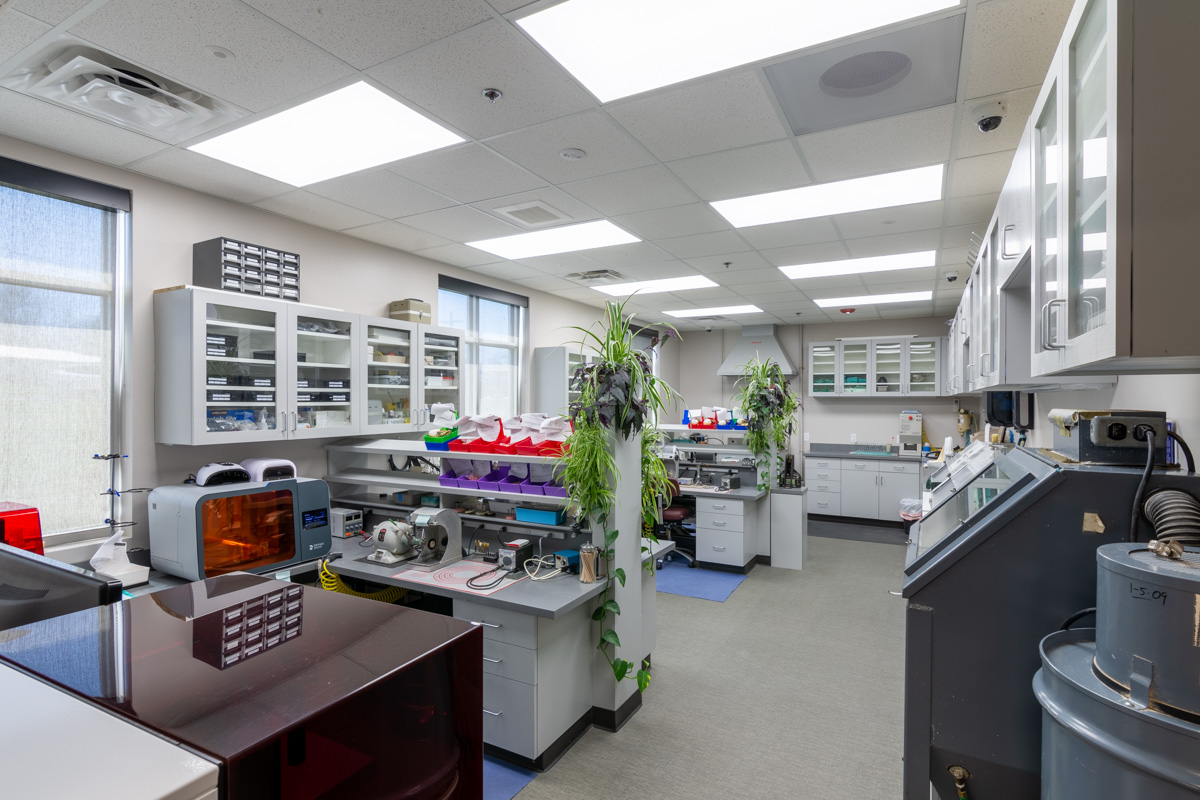 To ensure your comfort during your visit, we offer the following amenities:
TVs in Every Room
Complimentary Beverage Station
Reading Materials
Free WiFi
Comfort Menus in Every Room
Blankets
Neck Pillows
Coffee and Water
iPods
Earphones
Chapstick
Available in every treatment room.